Create an intuitive flow through the app and mak it easy for the user to get support when needed

Make the installation of the physical plug as easy and intuitive as possible

Create a complete set of wireframes covering the entire app for the developer to implement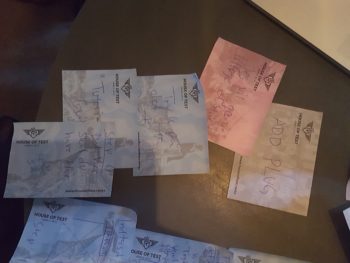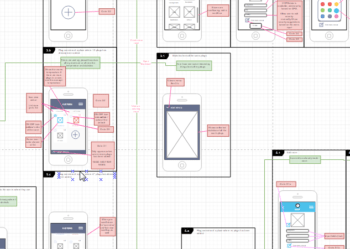 Sketch out every scenario in which a user can use the app. Draw every single state the app can be in, and how the state relates and links to other screens.

State what the users can see and interact with on every screen of the app. Give the users a vioce by using "I want to…" or "I expect…" statements.

Use the program Draw.io to draw the wireframes using the program's pre-made phone screens, buttons, etc.