This blog is on hiatus
The blog is currently on a break while I focus on starting up my own company Gheist.
You can read more about it on its website (It's all in Danish though).

Hi!
I'm Katrine. This website served as a personal blog and CV while I was working as a test consultant based in Copenhagen.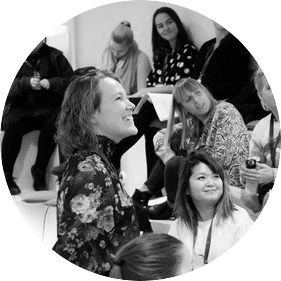 Most popular blog posts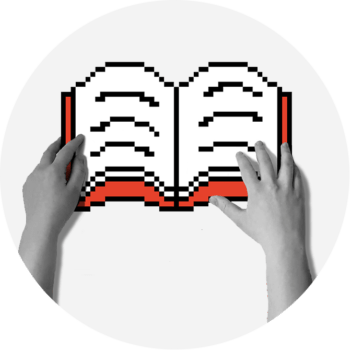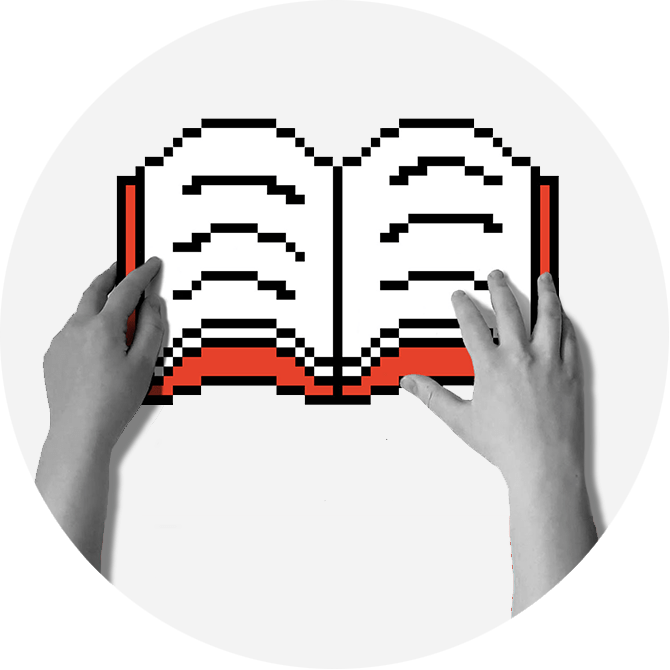 Most of all I enjoy telling digital stories in image, video and sound.
The digital format gives such impressive possibilities.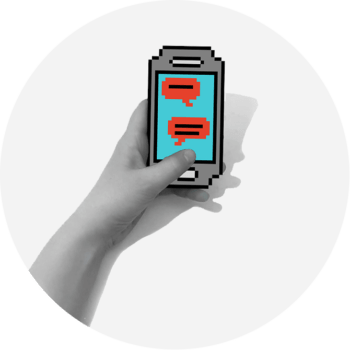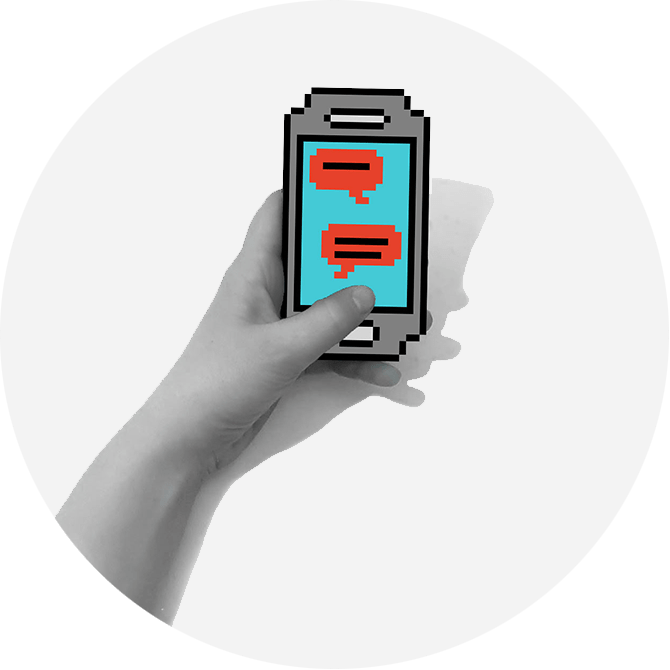 Things that interest me immensely:
Digital storytelling
User Experience
Usability testing
Web management
Digital interactions
Software testing
Adventures in Digital media
I work with media in many different ways. From designing and testing the user experience of an interface to managing and developing PHP websites.
Tweets