I'm Katrine. This website served as a personal blog and CV while I was working as a test consultant based in Copenhagen.
The blog is currently on a break while I focus on starting up my own company Gheist.
You can read more about it on its website (It's all in Danish though).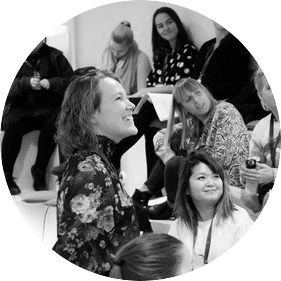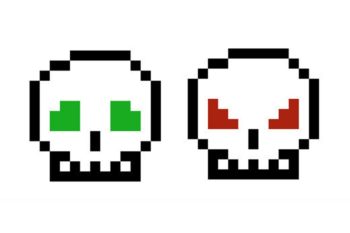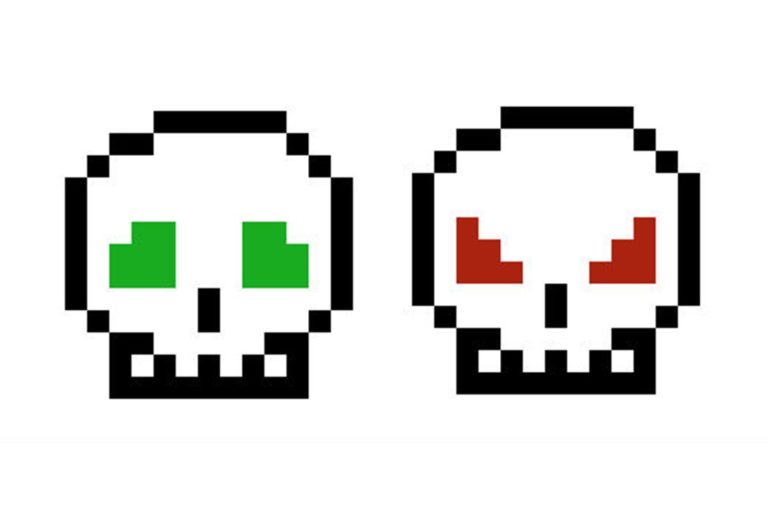 Ah, the promised land of test automation. So much money,...
Read it here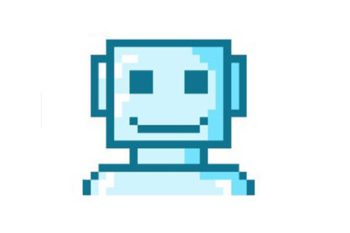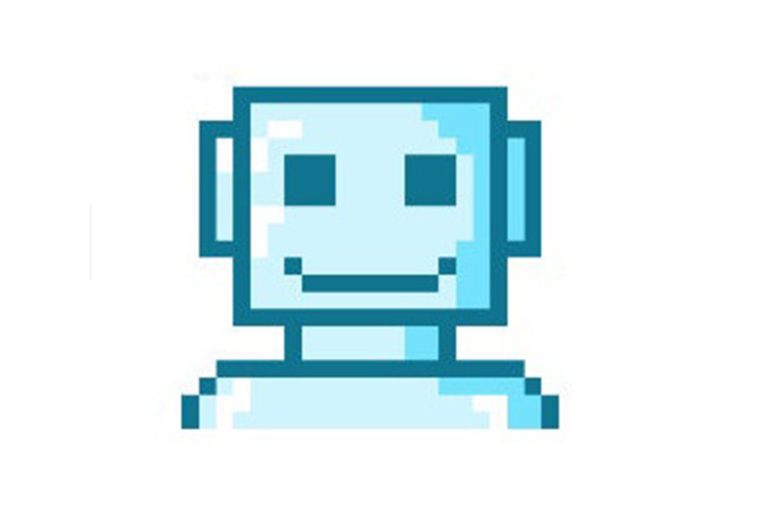 "Can machines think?" When Mathematician Alan Turing in 1950 asked...
Read it here
I love the digital world <3
Most of all I enjoy telling digital stories in image, video and sound.
The digital format gives such impressive possibilities.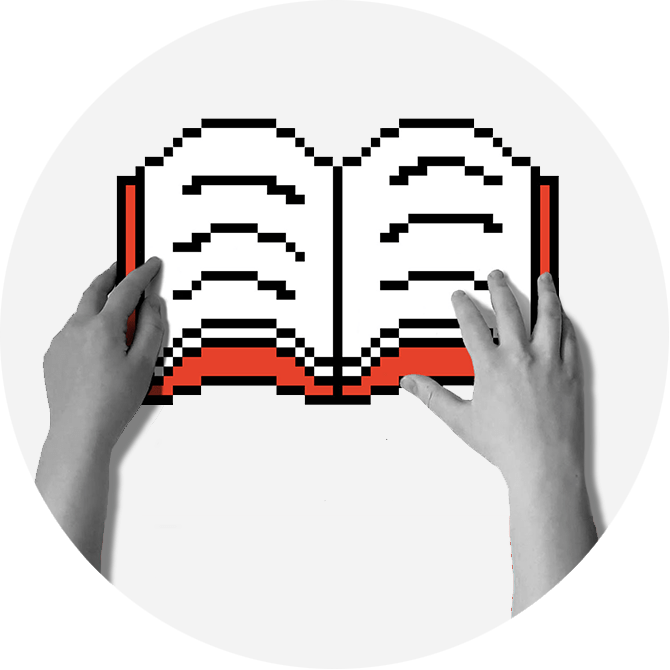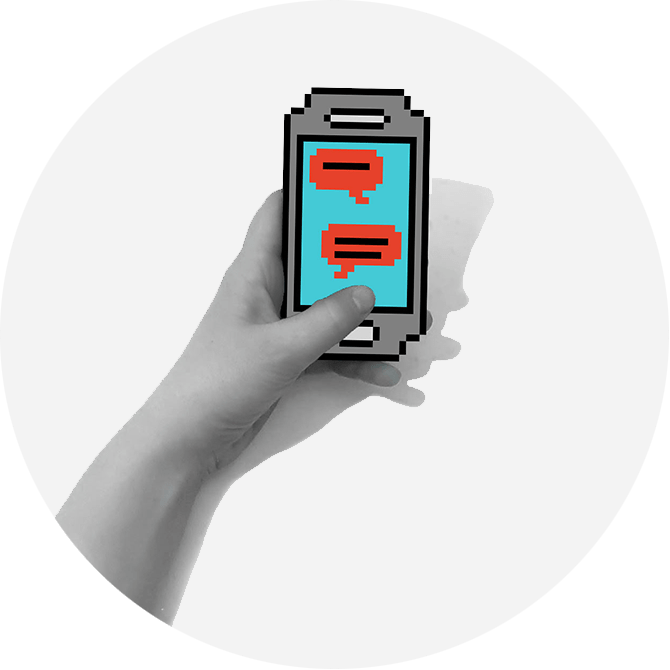 Things that interest me immensely:
Digital storytelling
User Experience
Usability testing
Web management
Digital interactions
Software testing
Adventures in Digital media
I work with media in many different ways. From designing and testing the user experience of an interface to managing and developing PHP websites.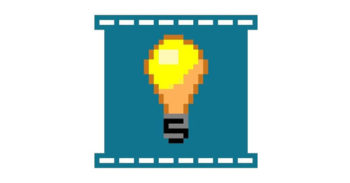 A pension company digitised the flow of receiving, treating and accepting...
Read More